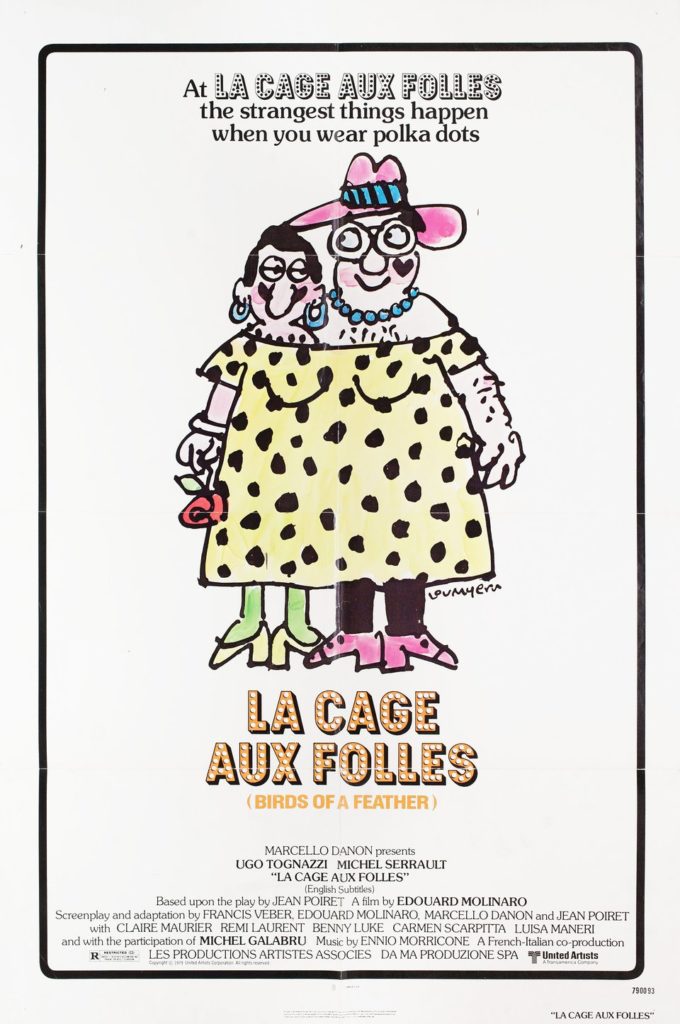 La Cage aux Folles (1978 /  Comedy / French w/English subtitles)
Renato (Ugo Tognazzi) and Albin (Michel Serrault) are happy that their son, Laurent (Rémi Laurent), is getting married. Unfortunately, the bride's father (Michel Galabru) is a die-hard conservative — and Renato and Albin are rather conspicuously gay. To ensure that the marriage goes off without a hitch, Albin uses his skills as a drag performer to play mom for a meeting with the in-laws. But, before long, both men learn that playing it straight isn't as easy as it seems!
All ticket sales and donations will benefit the Pride Center and the Fort Lauderdale International Film Festival, both 501(c)3 organizations.
To make a donation, CLICK HERE
General Admission $10 FLIFF Members $5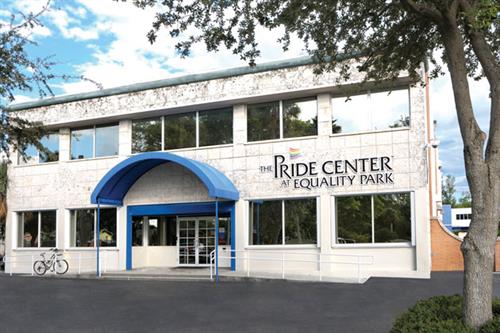 ABOUT THE PRIDE CENTER AT EQUITY PARK: PRISM works to expand access to LGBT-inclusive education and sexual health resources for youth in South Florida. It's our goal to make sure everyone feels included in their community, regardless of race, ethnicity, religion, sexual orientation, gender identity, or gender expression.