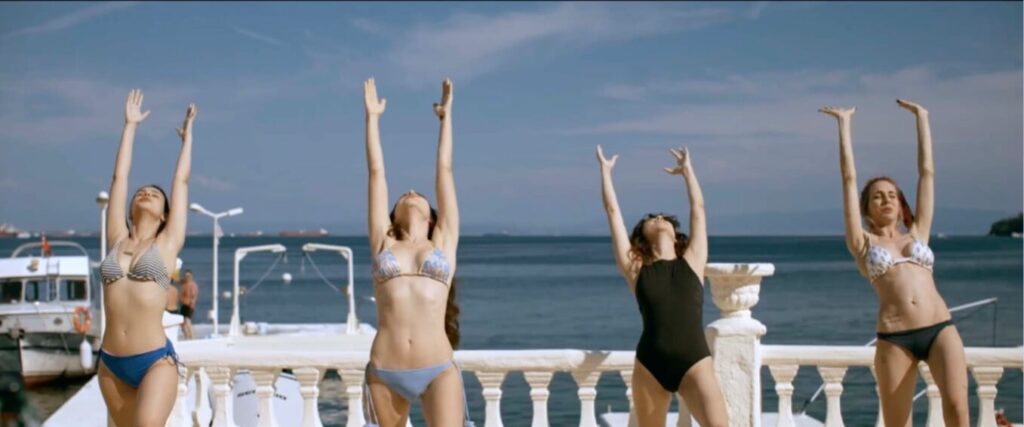 Special Guest: Cavit Çetin Güner
The alternative title to this film should be, GIRLS JUST WANNA HAVE FUN.
Four cancer-stricken women find themselves in life, struggling with loneliness and lovelessness, perhaps experiencing the possibility that this could be their last autumn. Their lives, friendships, the warmth of love that change with each passing season teach them to live and discover themselves, overcoming the obstacles they encounter on their journey of self-discovery. Through hope, they surpass those hurdles in the warmth of friendship and the embrace of love.
Director: Cavit Çetin Güner was born on February 21, 1986. He entered Mimar Sinan University Conservatory Theater in 2003 and has been acting since then. He has appeared as an actor in more than 20 TV series. Since 2012, he has also been producing documentaries and feature films. 4 SEASONS is his first film as a director.
Special Guest: Cavit Çetin Güner
DIRECTOR(S):
Cavit Cetin Guner
SCREENWRITER(S):
Cavit Cetin Guner
PRODUCER(S):
Cavit Cetin Guner
CAST:
Bihter Dinçel, Melis İşiten, Damla Makar, Selin Hasar