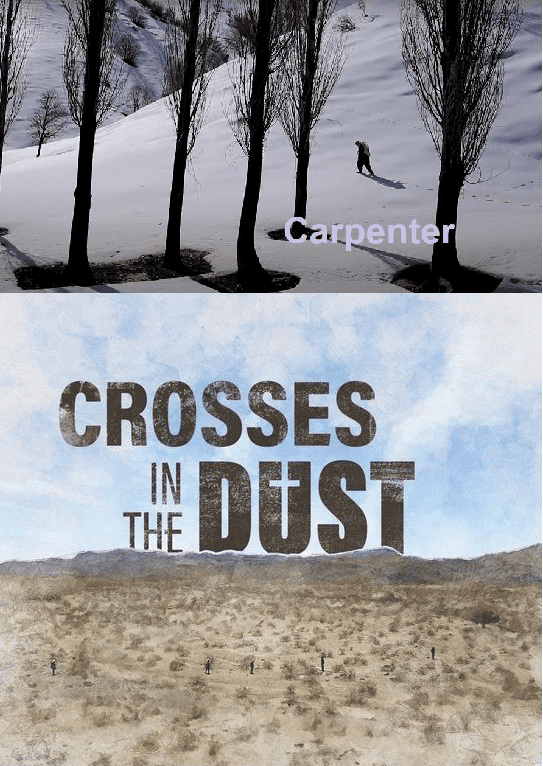 At the Arizona-Mexico border, the Sonoran Desert has been weaponized as part of the "Prevention Through Deterrence" policy, which has cost the lives of thousands of migrants since its inception in the mid-1990s. CROSSES IN THE DUST follows a law professor and her students as they assist organizations fighting the ongoing immigration crisis along the border while honoring those who have perished on their journey into America.
Special Guests: Christine Kane, Irene Pons, Tim Reid, Aaron Hosé 
The following short will precede the feature documentary:
CARPENTER
Directed by Xelil Sehragerd / US Premiere
Iran / 2023 / 14 min / Kurdish / Documentary
An old Kurdish man who is a carpenter makes artificial legs for people who have lost their legs.
Writer-Producer-Camera: Xelil Sehragerd / Editor: Tofig Emani / Sound-Music: Ares Qasimi, Husên Mehmûd / Cast: Husên Mehmûd 
Proceeds benefit Hispanic Unity.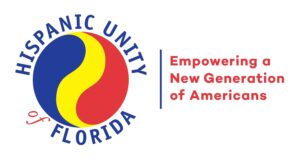 Sponsored by: