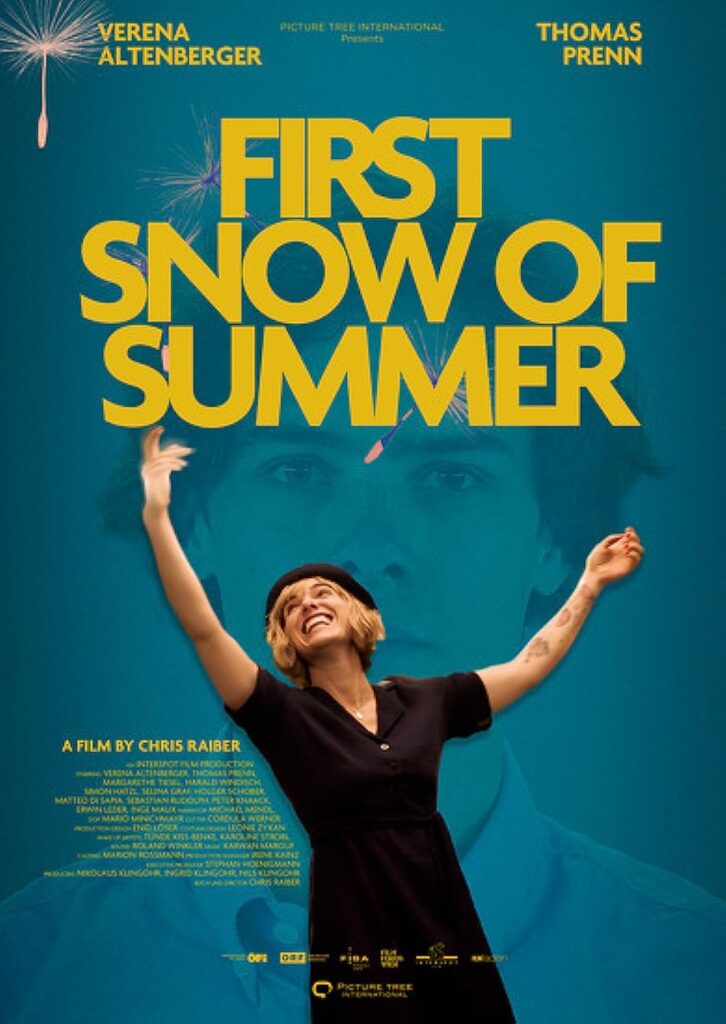 On his tenth birthday Alexander promises his grandmother never to fall in love in order to not share his father's fate. Every Sunday, Alexander visits his father, who has retreated to live in the Vienna subway system. As a young adult Alexander also moves underground during daytime and takes a job in a small lost-and-found office, where he meets the beautiful and vivacious Caro in her small subway hatter store. Though Alexander had managed to successfully resist love before, his self-imposed oath comes to a sudden end that will start a bittersweet journey during which he changes summer into winter and ultimately understands that love is not about winning but taking the risk.
This film is filled with heart.  There may not be two lead characters in FLIFF2023 that are as endearing as Alexander and Caro.  The production design is magnificent as is the camera, special effects and the story itself.
Director: Born in Vienna, Raiber studied filmmaking at UCLA School of Theater and Film in Los Angeles, and has since amassed a string of commercials and TV credits. His short-films include Nelly (2015), which premiered at the Berlinale and was awarded with a Special Mention.
DIRECTOR(S):
Chris Raiber
SCREENWRITER(S):
Chris Raiber
PRODUCER(S):
Ingrid Klingohr, Nikolaus Klingohr, Nils Klingohr
CAST:
Verena Altenberger, Thomas Prenn, Margarethe Tiesel, Harald Windisch