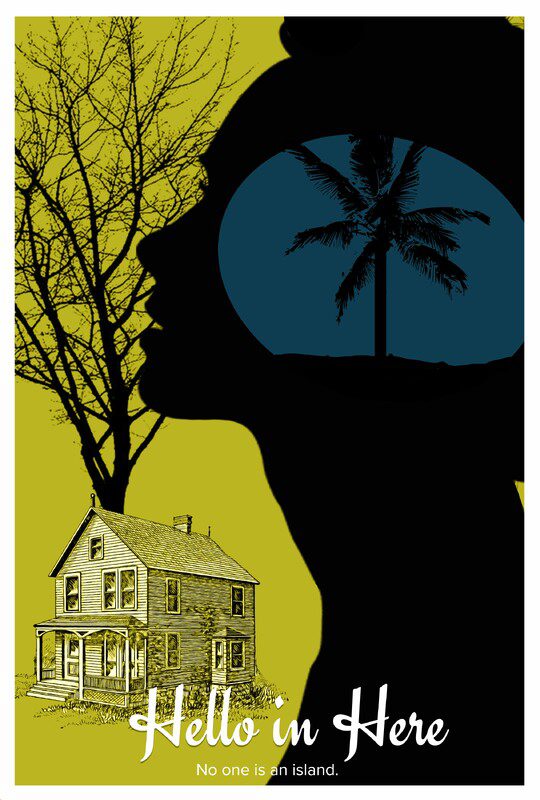 A receptions follows the screening, Sunday, November 5th at Cinema Paradiso. FREE with ticket.
A woman becomes increasingly isolated and starts to unravel as a result.
Chynna Walker delivers a tour de force performance of a single woman grappling with robotic phone messages, rude people, downsizing, love & unlove.  Her naturalness is brilliant.  Never performing for the camera, always instinctive, a joy to watch.  McAdams also gives his static camera a multitude of shot choices from the perspective of the opposite wall.
Director: Casey grew up the son of two hippies and lived in 11 states before the age of 13. The only constant was film. Later, Casey studied film at the University of Kansas. He has since worked on various features and television shows. He currently shoots, edits and produces for the Smithsonian Digital Studio.
Special Guests: Casey McAdams, Chynna Walker
DIRECTOR(S):
Casey McAdams
SCREENWRITER(S):
Casey McAdams
PRODUCER(S):
Kelly Carnes & Stephanie Sapienza