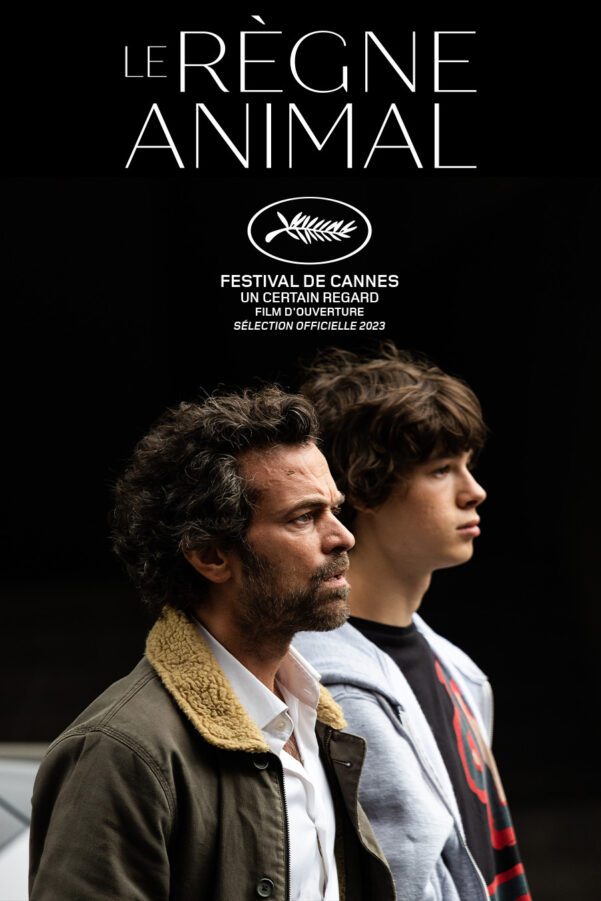 In a world hit by a wave of mutations that are gradually transforming some humans into animals, François does everything he can to save his wife, who is affected by this mysterious condition. As some of the creatures disappear into a nearby forest, he embarks with Emile, their 16-year-old son, on a quest that will change their lives forever. 
LE REGNE ANIMAL played in competition at this year's Un Certain Regard at Cannes.
Director: Thomas Cailley is a French screenwriter and film director. In 2014, he made his feature directorial debut with Love at First Fight, which won three César Awards including Best First Feature Film. 
DIRECTOR(S):
Thomas Cailley
SCREENWRITER(S):
Thomas Cailley, Pauline Munier
PRODUCER(S):
Pierre Guyard
CAST:
Romain Duris, Adèle Exarchopoulos , Paul Kircher