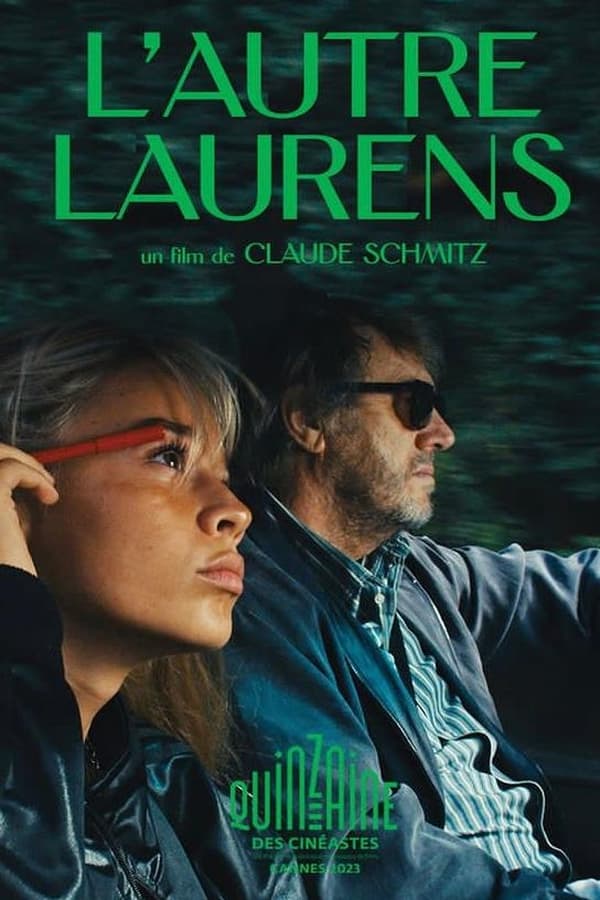 Gabriel Laurens is a private detective. When his niece, Jade, asks him to investigate her father's death, the detective must confront the ghosts of his past. Gabriel finds himself caught up in a strange investigation mixing pretense, fantasy, and drug trafficking.
This Belge film is a fast moving film with a lead character you would more readily identify as an American TV PI.  At times you may be baffled, but ultimately, it is a fun ride.
THE OTHER LAURENS played in the Directors' Fortnight Competition at this year's Cannes.
Director: Claude Schmitz (born 1979) lives and works in Brussels. He graduated from the National Superior Institute of Performing Arts (INSAS) in the directing section. He is an associate artist at the Halles de Schaerbeek and his shows have been presented several times at the KunstenFESTIVALdesArts as well as at the National Theater, the Palais des Beaux-Arts, the Halles de Schaerbeek, the Théâtre la Balsamine, the Filature Liège, the Salzburger Festspiele, HumainTROPHumain, the CDN of Limoges, the Théâtre de l'Onde, the Art Center, etc. Currently, he has made three medium-length films. NOTHING BUT SUMMER (2017) screened at Cinéma du Réel and Brive FF where it won the European Grand Prize. BRAQUER POITIERS (2018), was selected at FID International Film Festival Marseille. LUCIE LOSES HER HORSE (2021) was screened at the Brussels IFF and IFFR.
His latest work is THE OTHER LAURENS (2023), selected at Quinzaine des Cinéastes.
DIRECTOR(S):
Claude Schmitz
PRODUCER(S):
Jeremy Forni, Benoit Roland
CAST:
Olivier Rabourdin, Louise Leroy, Kate Moran, Marc Barbe