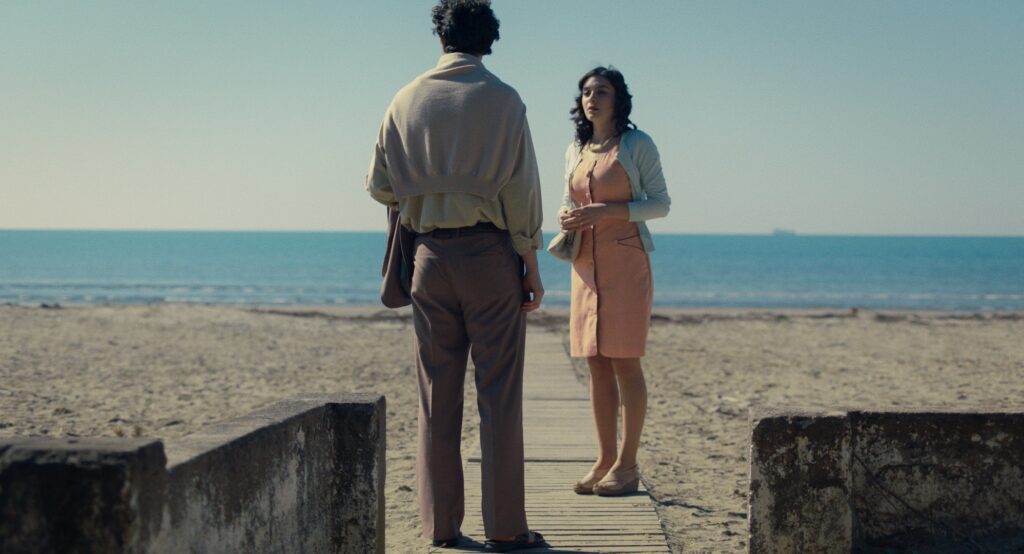 THE RISE & FALL OF COMRADE ZYLO
In 1970 Albania's top censorship officer Comrade Zylo is a tyrannical bureaucrat. He orders the talented writer DEMKA to compose a major speech on contemporary ideological issues. DEMKA sees he's become a slave of a Machiavellian propaganda master – he watches ZYLO strut the political stage – glorying in his megalomaniac genius. In this absurdist world he realizes he is falling in love with ZYLO's wife, ADILA. At the peak of his power, ZYLO and ADILA go to the dentist. Dreaming about being promoted to the highest ranks either in Europe or Africa, ZYLO gets two golden teeth planted in his mouth. DEMKA is left with the crucial question – will he be able to get his freedom back and write again?
Director: Fatmir Koçi was born in Tirana. He studied acting and film directing in Albania where he is a resident. He wrote and directed films and documentaries since 1988, selected in film festivals – Venice, Rotterdam, Goteborg, London, Paris, Thessaloniki, Montreal, New York.
VARIETY, New York Times, Cahiers du Cinéma, Le Monde, The Montreal Times, have written articles about his feature films Tirana Year Zero, Amsterdam Express, Time of the Comet and Elvis Walks Home. Koçi's cinema explores contemporary Albania as well as the history of his country, Mediterranean culture and the Balkans'.
SCREENWRITER(S):
Fatmir Koçi, Mike Downey
PRODUCER(S):
Fatmir Koçi, Dritan Huqi
CAST:
Alex Seitaj, Enisa Hysa, Donald Shehu, Xhoana Karaj, Jorida Meta, Amos Muji Zaharia. Samuel Vargu, Petrit Malaj