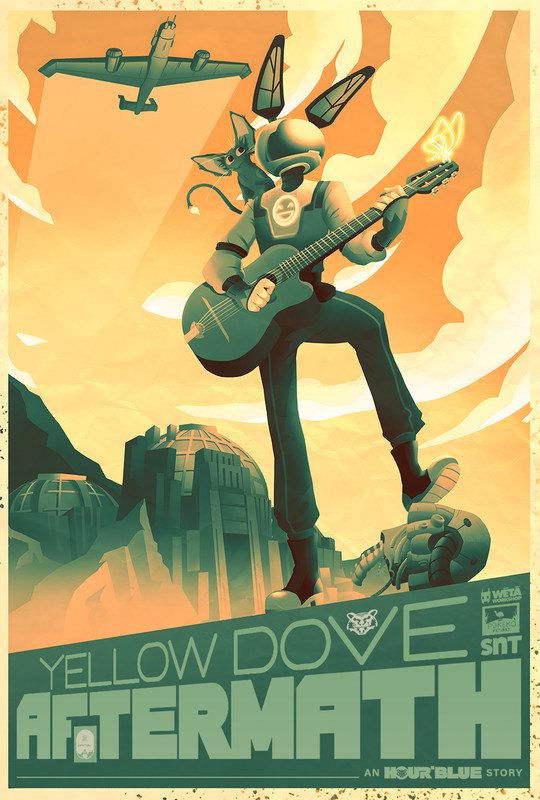 The surreal experiences of Yellow Dove in his bunker within the world of Hour Blue.
Director: Rony has been a technology and visual pioneer for a number of years, creating companies such as Magic Leap and MAKO Surgical. He is applying his blend of tech and creativity in Sun and Thunder, developing the Hour Blue Storyworld and animated films that express that world.
I love imagined worlds and animation. My hope is that each film I create and direct leaves the audience with a sense of new wonder, hope, and the desire to explore and search.   Rony Abovitz
Special Guest: Rony Abovitz who will speak following the screening on the forever dawning world of digital animation and show examples on screen.
Free for all filmmakers and FLIFF Members.
DIRECTOR(S):
Rony Abovitz
SCREENWRITER(S):
Rony Abovitz
PRODUCER(S):
Rony Abovitz, Richard Taylor, Martin Baynton
CAST:
Lucy Margaux Marinkovich