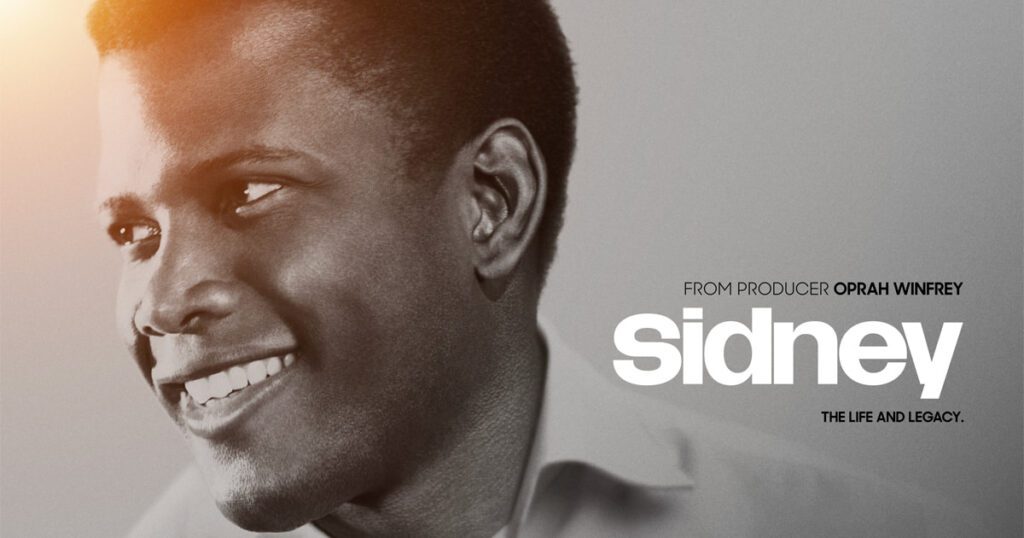 Sidney Poitier was one of the most gifted and talented actors in the history of cinema. He set a new standard for Black actors in Hollywood as a leading man, becoming the first Black man to win the Academy Award for Best Actor for his performance in Lilies of the Field (1963). He acted in the Golden Age of Hollywood, became a key figure in the civil rights movement, served as a diplomat, and directed and produced highly successful films. Through it all he became husband to two wives, the mothers of his six daughters. Sidney the documentary takes viewers through the life and career of Sidney Poitier in his own words, through narration captured in an in-depth interview conducted by producer Oprah Winfrey, and in the words of his family, friends and those whose lives he influenced most.
Director: Reginald is a graduate of Harvard College where one of his film projects was the first version of House Party.
In 2004, wrote a multi-issue story arc for the Marvel Comic BLACK PANTHER.
(Jul 2005) Named as President of Entertainment for the Black Entertainment Television (BET) network. He is the chief programming executive in charge of the channel's music, entertainment, specials, sports, news & public affairs, film & programme acquisitions, home entertainment and programming development units.
He was friends with actor Chadwick Boseman, who went on to star in the Live-Action version of BLACK PANTHER and appear as that character in other Marvel Universe films.
Special Guest: Pamela Poitier will talk about her Dad following the film.
This film is sponsored in loving memory of Janet Schwartz
A portion of the proceeds will benefit The Urban League.
Sponsored by:
DIRECTOR(S):
Reginald Hudlin
SCREENWRITER(S):
Jesse James Miller
PRODUCER(S):
Oprah Winfrey, Derick Murray
CAST:
Sidney Poitier, Pamela Poitier, Henry Bellefonte, Haile Berry, Willie Blue, Morgan Freeman, Spike Lee, Lenny Kravitz, Quincy Jones, Lulu, Anika Poitier, Beverly Poitier-Henderson, Joanna Shimkus-Poitier, Sherri Poitier, Robert Redford, Barbra Streisand, Denzel Washington, Oprah Winfrey, Andrew Young, Greg, Tate