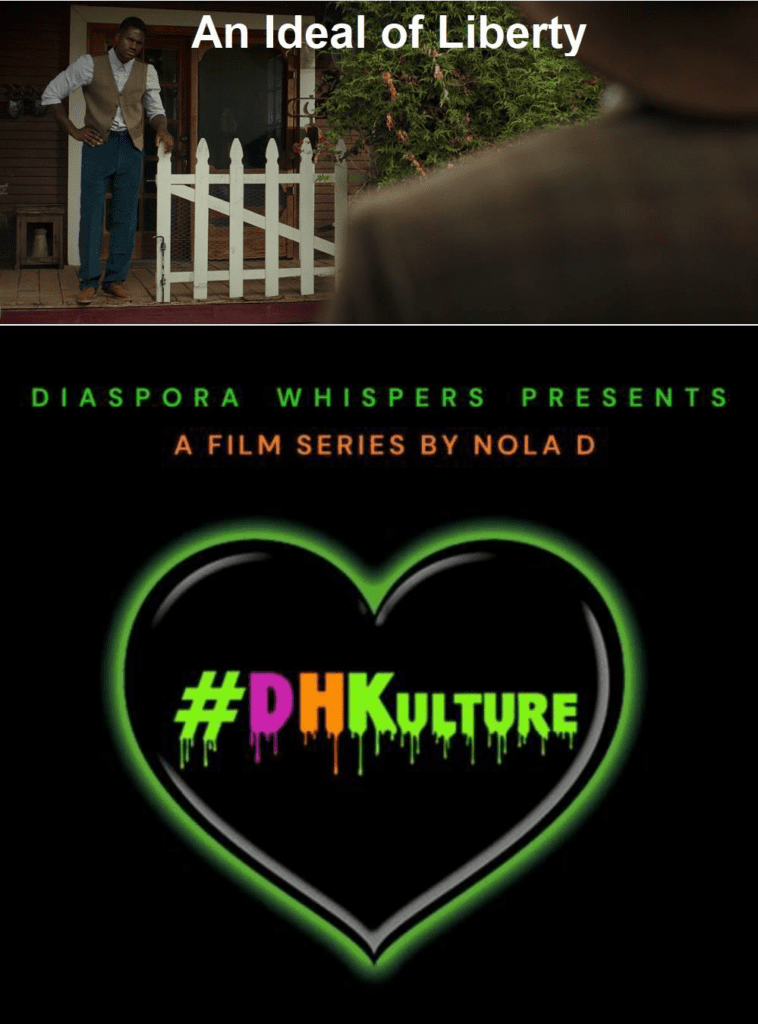 DIASPORANS HIDDEN KULTURE
A reception follows the film
DIASPORANS HIDDEN KULTURE is a series of films in which Nola D travels around America to highlight African American Kulture. This film is about some of African Americans' extraordinary contributions to the Kulture of Florida. This film is a positive, inspirational, and educational experience. This film was created with hopes of shedding light on the African American Kulture that has been hidden.
Nola's passion for researching hidden African American Kulture is the reason she created the film. Her research journey led her to her hometown of Jacksonville, Florida where she discovered many contributions that African-Americans have made. Nola realized that so much African American Kulture is hidden or not yet discovered. Nola is working with other states in America to help with uncovering African American Kulture
During the filming process, Nola documented Kultural festivals, African-American Museums, historical African-American churches, and African American colleges.
Director: Nola D Oracle is an honorable retired veteran. After serving in the military, Nola D became a business mentor for local businesses in her community. She is also an award-winning African American Female Kultural Filmmaker. She co-directed and co-produced the award-winning film New Panther A Call for Action. NPACFA is a film about a collective of people coming together for change in their community.
The film is preceded by the following short film:
AN IDEA OF LIBERTY
Directed by Noel Paganotti / Florida Premiere
USA / 2023 / 14 min / English / Drama
In 1929, an African American couple is being forced out of their home by the government after a railroad is set to be built on top of their land. Bill will have to choose between leaving with his wife and baby or stay and protect his house and legacy.
Writer-Producer: Noel Paganotti / Cast: Nachbi LaCossiere, Kutloana Headbush, David Warpness 
Special Guests: Nola D, Sage Love
Director: Noel is a Brazilian filmmaker, who graduated Film & Media Arts BA from the University of Utah.
PRODUCER(S):
Diaspora Whispers
CAST:
Adonnica L. Toler, Saundra Morene, Carol J. Alexander, Lloyd Washington, Marsha Dean Phelts, Margaret Johnson, Toris Jones, Susie Sernaker and Brooklyn